The UT School Of Music Performs Beethoven's Ninth Symphony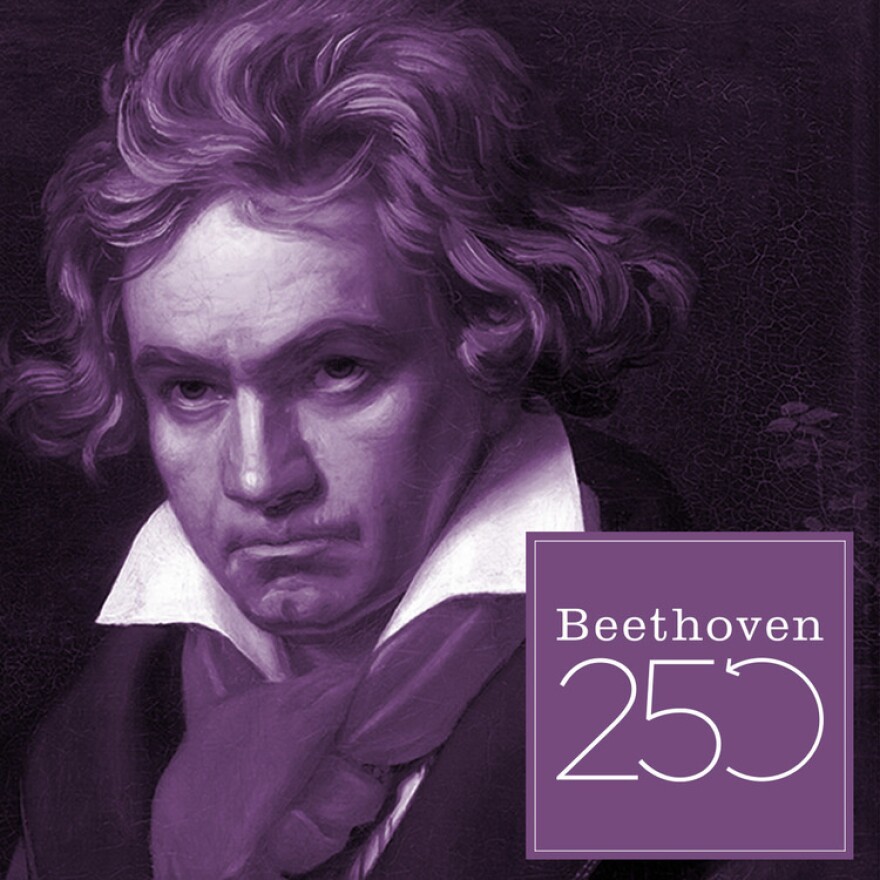 Beethoven's Ninth Symphony is more than just an epic piece of music. With this work, Beethoven challenges us, even to this day, to consider the ideals of unity, brotherhood, and harmony. The addition of a chorus and vocal soloists, which had never been done before, gave Beethoven the tools to express extramusical ideas.
With more than 200 students on stage, the UT School of music will perform this monumental work on Sunday, February 23rd at 7:30pm in the superior acoustic space of the Tennessee Theatre in downtown Knoxville. Maestro James Fellenbaum will lead the UT Symphony Orchestra, combined choirs and soloists in what's sure to be a powerful performance of one of the greatest works ever composed.
Tickets and information are available at https://www.tennesseetheatre.com/event/782611/ut-school-of-music-presents-beethoven-symphony-no-9/