Group Buys Knoxville's "Oldest Restaurant"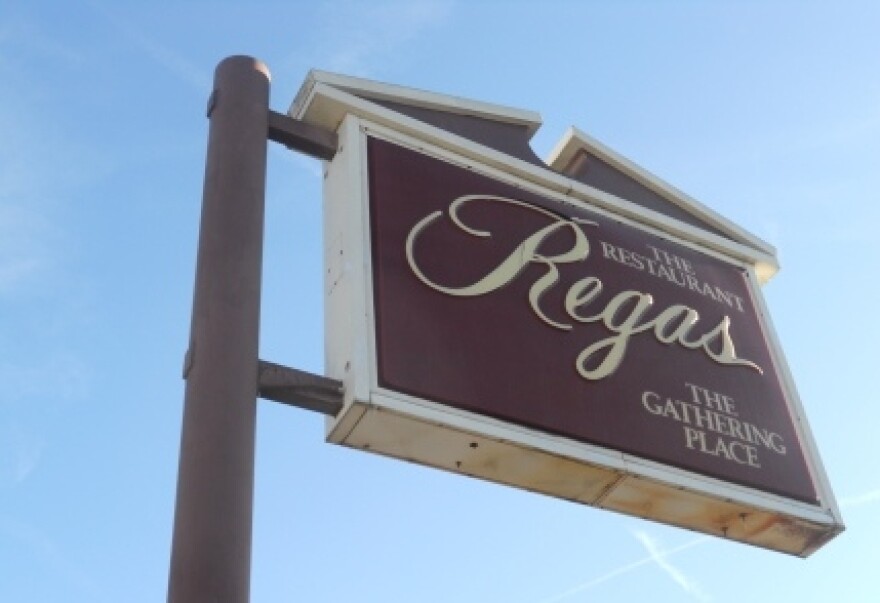 A group known as Regas Property LLC has reportedly purchased the building that once housed the business known as "Knoxville's Oldest Restaurant". A representative of the group tells the Knoxville News Sentinel its members purchased the Regas Restaurant property at 318 N. Gay Street for $2 million to prevent someone else from buying it and demolishing it.
Brothers George and Frank Regas opened the Astor Café sometime around 1919, a humble eatery with just a handful of stools and tables. Over the years, the brothers changed the name of the restaurant to Regas and it evolved into a fine-dining establishment, a place where Knoxville's politicos would congregate to make deals and feed on local dishes like "Tennessee Milk-fed Chicken".
Among its most famous alumni is Dave Thomas, the founder of Wendy's Restaurants. Thomas worked as a server at Regas during the 1940's. During the last century, the restaurant served as a training ground for several other restaurateurs like Mike Connor (The Chop House), Rick Frederico (P.F. Chang's), Randy Burleson (Aubrey's) and Steve Puleo (Puleo's Grille).
The restaurant also made an appearance in Cormac McCarthy's 1979 novel "Suttree".
Regas Restaurant closed for good on New Year's Eve 2010, citing the recession and changes in Americans' eating habits. At the time, Frank Regas' son Bill said, "We have provided a lot of good memories and a lot of special occasions for many, many people. But it is time to bring this to an end."