Families Of Tennessee Inmates Could See Lower Phone Costs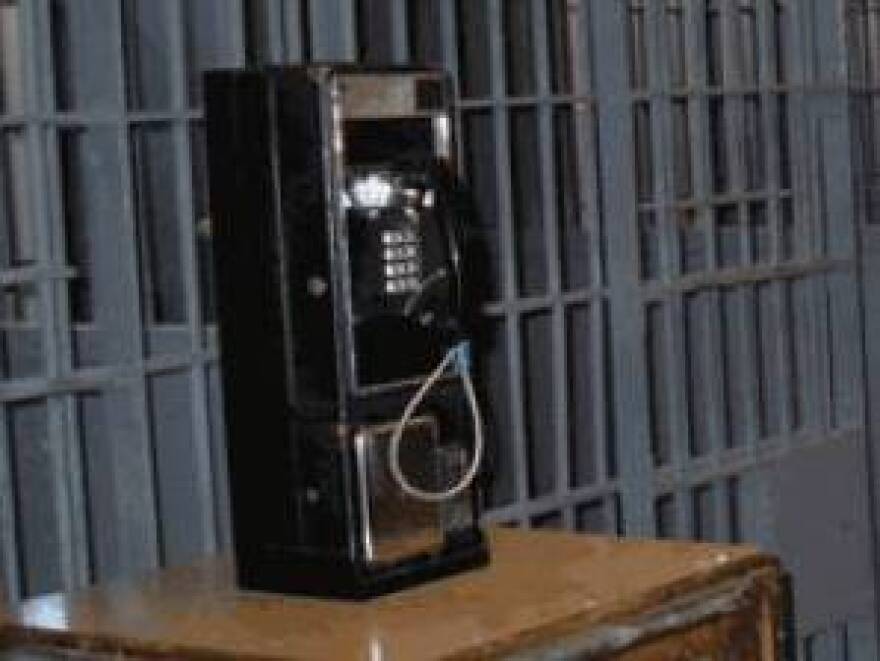 New regulations by the Federal Communications Commission (FCC) could lower the cost of phone calls between Tennessee inmates and their families. But prison rights advocates say the regulations don't go far enough.
The Tennessean reports it costs $.62 per minute for an inmate in Tennessee to have a phone conversation with someone in a different state. And that doesn't include the $3.62 connection fee. Advocates for inmate rights claim states like Tennessee are conspiring with phone service providers to gouge inmates and their families and keep the profits for themselves.
The Tennessee Department of Correction currently has an agreement with the provider Global Tel Link that allows each party to split the profits. The state raises approximately $2.5 million per year from the profit-sharing arrangement.
To address the over-charging issue, the FCC has passed a new set of rules that would place a cap on the cost of interstate phone calls going in and out of America's prisons. But that rule doesn't apply to intrastate calls, which constitute the majority of calls. The FCC says it has begun looking into a similar set of regulations that would cap intrastate calls as well.
In the meantime, the FCC's interstate rule is being challenged in court by prison phone service providers, who claim the FCC failed to follow the proper protocol in approving the new regulations. If the regulation survives the challenge, it will go into effect in February of 2014. Estimates suggest some inmates and their families could see a 78% drop in phone costs.