"Anger, Anxiety" As Y-12 Employees Await Furloughs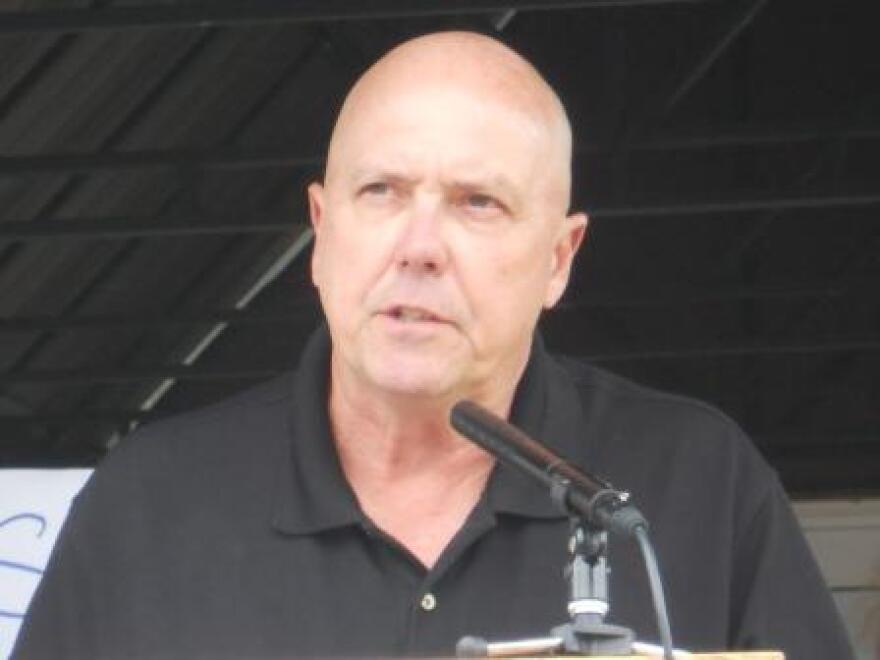 The clock is ticking today for approximately 3600 employees at the Y-12 National Security Complex in Oak Ridge who will be furloughed without pay on Thursday if Congress and the President can't reach an agreement on the federal budget.
"Just like most of Middle America, we've got folks who live paycheck to paycheck," says Steve Jones, President of the local Atomic Trades and Labor Council. "They're wondering how they're going to make their mortgage payments and how they're going to pay their bills."
The Y-12 facility is preparing to transition into "safe and secure shutdown mode" at the end of the day on Thursday. Approximately 900 essential employees will continue working at Y-12 through the partial government shutdown, but the rest will be sent home indefinitely.
"There's anger, there's anxiety, there's uncertainty," Jones says. "The pressure's building right now."
Jones made his comments this morning at a press conference in Oak Ridge. The event was organized by the White House-backed group Organizing For Action (OFA). OFA is holding similar events throughout the country in an effort to pressure House Republicans to accept a budget deal.
"Not being able to have an operating budget and facing a default on our bills is devastating to all of us," says OFA volunteer and organizer Joan Nelson.
Nelson predicts the loss of paychecks at Y-12 will have an immediate effect on the local economy. "Lunch in Oak Ridge is busy," she says. "And all that will stop. And think of Christmas coming up. The retailers depend on the Christmas trade to make their money for the year."
The budget stalemate resulted in a partial shutdown of the federal government on October 1 and is now in its 15th day.
The Y-12 National Security Complex manufactures and maintains components for America's nuclear weapons arsenal. It also serves as a storehouse for one of the world's largest collections of bomb-grade uranium.