Hello, Dolly!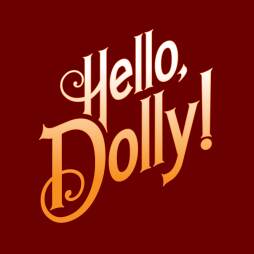 Hello, Dolly!
The WordPlayers presents: Hello, Dolly! - one of Broadway's most enduring and delightful musical comedies filled with charisma and heart. Performances are July 22-24 at the Bijou Theatre in downtown Knoxville.
Based on the uproarious comedy, The Matchmaker by Thornton Wilder, Hello Dolly! tells the story of widowed matchmaker Dolly Levi, who connects, meddles, and negotiates everyone's perfect match. Everything changes when she decides that the next match she needs to make is to find someone for herself. Set in New York City at the turn of the century, Hello Dolly! is boisterous and charming from start to finish. The show celebrates the golden age of the American musical and is suitable for the whole family.

Bijou Theatre
21.50 - 30.00
07:30 PM - 09:45 PM, every day through Jul 23, 2022.
Event Supported By
The WordPlayers
8655392490
wordplayers@comcast.net
Artist Group Info
wordplayers@comcast.net