Hidden in Plain Sight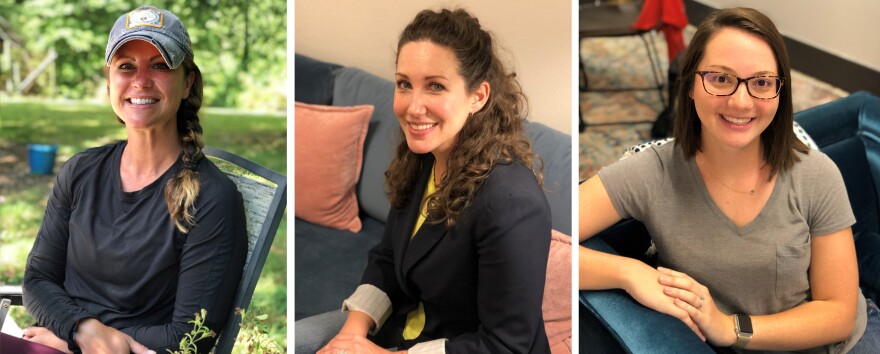 The Community Coalition Against Human Trafficking is a local non-profit that serves thirty-three counties in East Tennessee. Last year, the organization trained more than 5,000 community members to recognize and respond to trafficking cases while also providing shelter and support to 90 victims.
In "Hidden in Plain Sight," you'll hear from three women who work at the Coalition and understand the devastating effects trafficking has on its victims. And you'll hear from Destiny, a local woman who survived a traumatic childhood and years of trafficking before finding a new life and a chance at redemption.
A word of caution; Destiny's story is personal, tragic, and violent. But it's also a story of determination and hope for a brighter future.
This story was reported by WUOT News contributor Leslie Snow. The music is by Todd Steed.