Knoxville's Trevor Bayne Diagnosed With Multiple Sclerosis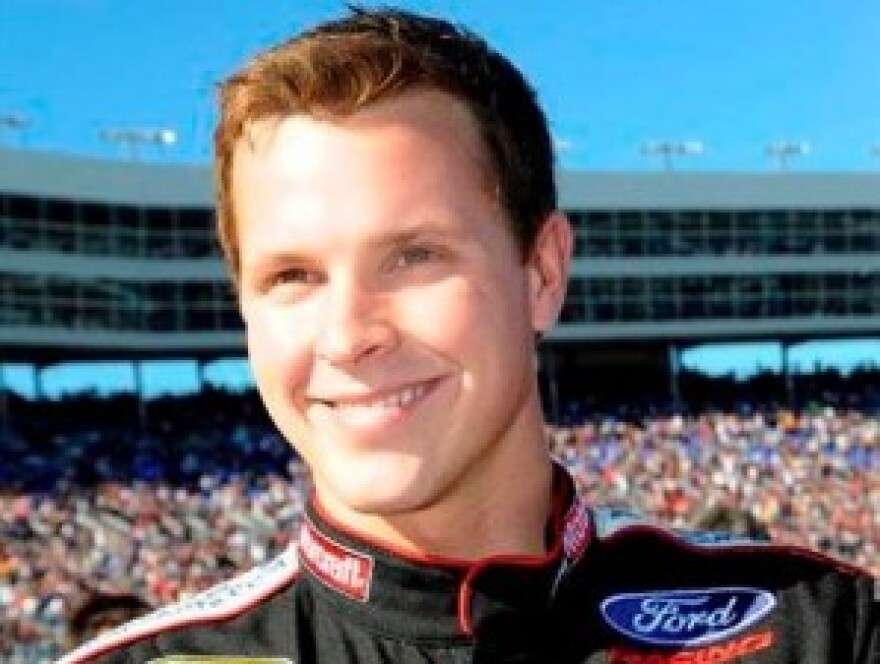 Popular NASCAR driver Trevor Bayne says he has been diagnosed with multiple sclerosis (MS), a chronic disease that attacks the central nervous system. However, the 22 year-old Knoxville native says doctors at the Mayo Clinic have cleared him to continue driving.
"I've never been more driven to compete," Bayne said in a statement released Tuesday morning. "I am in the best shape I've ever been in, and I feel good. There are currently no symptoms, and I'm committed to continuing to take the best care of my body as possible."
According to the National Multiple Sclerosis Society, MS is an unpredictable disease in which the severity of symptoms varies greatly from person to person. Bayne's younger sister Sarah also has MS.
In 2011, Bayne missed several races after reporting symptoms ranging from nausea and fatigue to double-vision and numbness in his arm. Doctors originally suspected his symptoms might have resulted from a tick bite, but a test later disproved that suspicion.
Bayne cemented his legacy in his hometown of Knoxville and elsewhere in the world of racing at the tender age of 20, when he became the youngest driver in NASCAR history to win the Daytona 500. The annual race is often referred to as "the Super Bowl of Stock Car Racing."